CHRIS
Law
With over 25 years of experience in the health and fitness industry, Chris has passionately dedicated his life to helping his clients live their best and healthiest lives through personal training and health coaching. In addition to training clients, Chris enjoys spending time with his son, fishing, and hiking.
RACHAEL
Harris
Rachael is dedicated to leading a healthy and active lifestyle, and she wants to encourage her local community to do the same. When she's not managing Laws of Fitness Downtown, Rachael stays busy with various business ventures, traveling, and gardening,
HUGO
VILLAMAR
PERSONAL TRAINER, Instructor
Hugo is a NASM certified trainer, Fitness Nutrition Specialist, Corrective Exercise Specialist, and Youth Exercise Specialist. He holds a Bachelor of Science in Sports Science and a Master of Science in Health and Wellness. When he's not training clients, Hugo enjoys cycling, playing basketball, tennis, and bodybuilding.
JOEL
VEGA
PERSONAL TRAINER, Instructor
Joel is a Health and Fitness Professional from Bartow, Florida. He graduated top of his class at National Personal Training Institute in 2017. In addition to his Personal Training Diploma, he also earned certifications in Kettle Bell Training and Osteoblast Training, which focuses on improving Bone Health.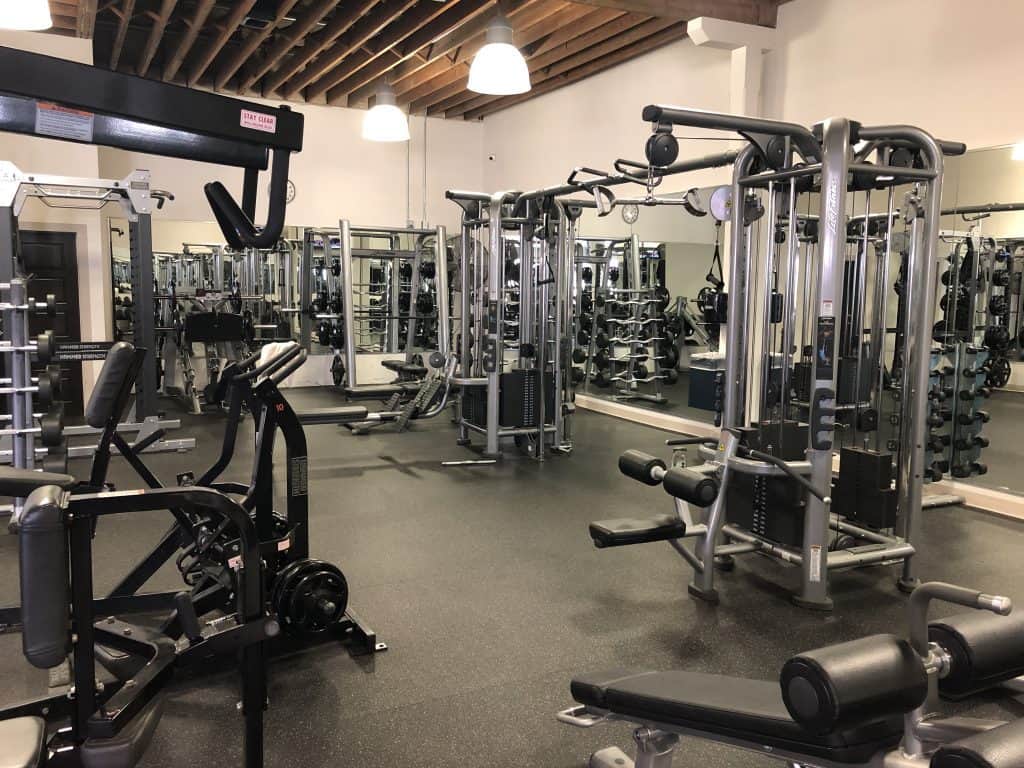 is a fully-equipped fitness center located in historic downtown Winter Haven.
At Laws of Fitness Downtown, we encourage healthy lifestyles beyond the walls of the gym. We are a high energy, supportive environment that makes mentally and physically challenging workouts accessible, effective, and enjoyable. As a fitness center that inspires and uplifts our clients, we strive to offer personalized and life-enhancing experiences to our local community.
With over 40 years of cumulative health and fitness expertise in the industry, our accredited and renowned trainers have been serving the Winter Haven area for over 20 years.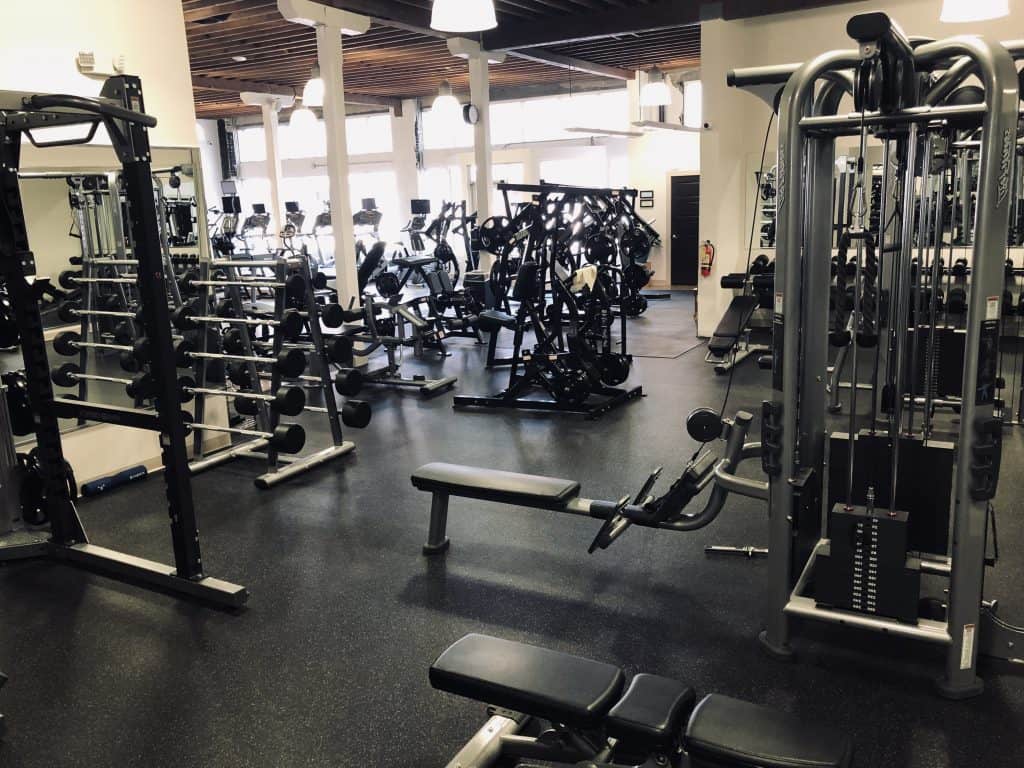 is a fully-equipped fitness center located in historic downtown Winter Haven.
MOST RECENT FITNESS POSTS:
Chris keeps me on track! He's personable, realistic, and the MOST motivating. Laws of Fitness Downtown has the familiarity of a small gym, without ever feeling crowded or intimidating.
All the trainers and instructors I've worked with at Laws of Fitness have been incredible. There are classes for everyone, including kids and seniors, and it's a welcoming and energetic atmosphere.
The compassion Chris has for his clients is like no other. He goes above and beyond and genuinely cares about your well being. He motivates you and makes your goals achievable. Chris has made me love fitness. He has helped me reach my goals and has helped me tremendously in changing my lifestyle and loving it every step of the way.
The personalized attention and unique mix of training opportunities at Laws of Fitness Downtown has me looking forward to working out again. Strongly recommended!
I have been training with Chris for several years now and can attest to his desire to help others to be the best they can be when it comes to their physical condition.
Chris has worked with me on and off for years now and once I become dedicated to making a change, it's amazing how he trains and coaches me and the changes I see happen.
I love Laws of Fitness. Everyone is friendly and fun to be around. Chris is always helpful and has a positive attitude. The boot camp class is great!
I've been training with Chris Law for a few years now, and he's always there to help me achieve my health and fitness goals. He's so encouraging and always challenges me to do my best. He's by far the best trainer I've ever worked with!
LATEST PHOTOS FROM OUR GYM