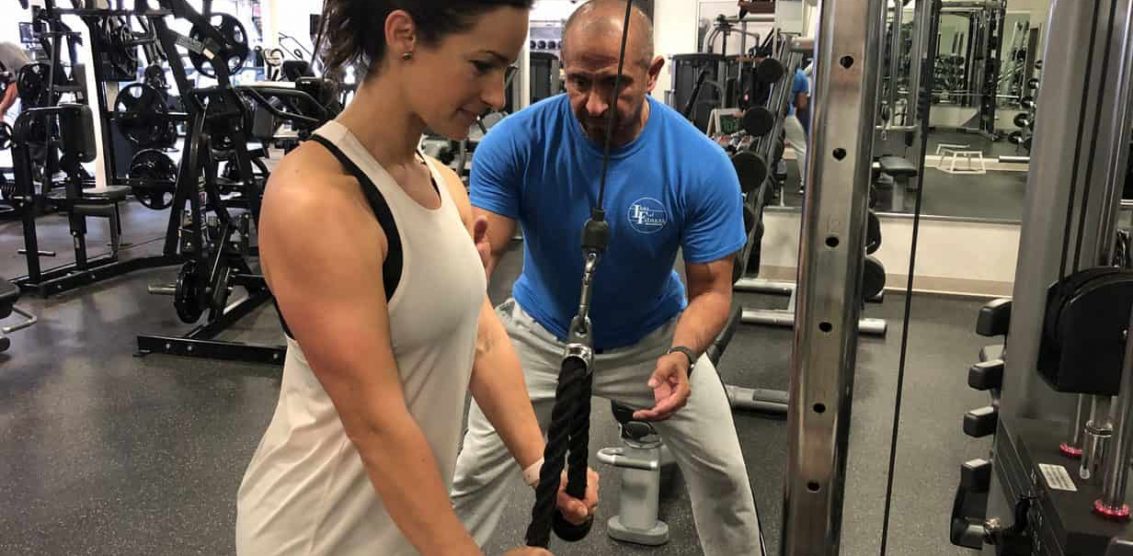 Goals are Made to be Crushed
Train with our experts to drive your results.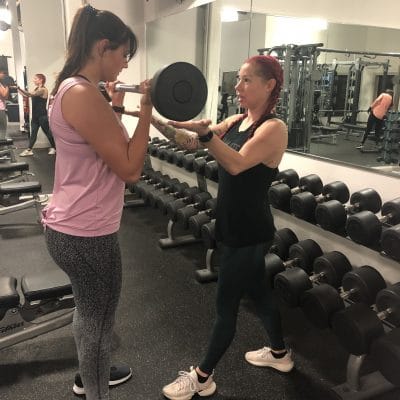 One-on-One Training
LOSE BODY FAT & BUILD STRENGTH
Educated and experienced Laws of Fitness personal trainers evaluate all new clients and develop a workout plan based on ability, experience, and goals. Trainers use a wide range of tools and equipment including kettle bells, medicine balls, jump ropes, training ropes, weighted sled, and dumbbells. We continuously adjust our clients' programs based on progress and goals.
Sports Specific Training
OPTIMIZE PERFORMANCE & IMPROVE PHYSICAL CONDITIONING
Laws of Fitness has training packages available for most sports including golf, baseball, volleyball, soccer, basketball, track & field, and football. Training packages are customized for all levels and ages, ranging from teens to adults. Our trainers emphasize sport-specific skills and execution to improve performance.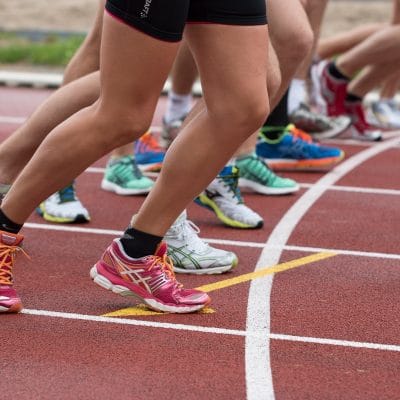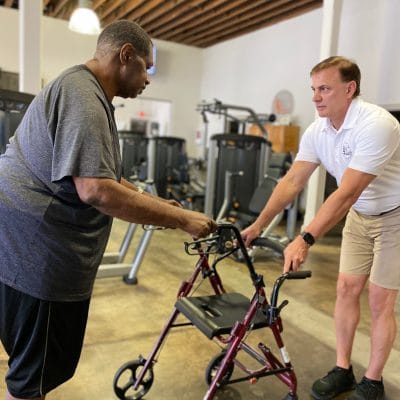 DISABILITY & REHABILITATION TRAINING 
FOSTERING ACTIVE LIFESTYLES & HEALTHY SOLUTIONS
Having a disability or special need should never keep you from doing the things you love. And that includes exercise and maintaining an active lifestyle. Our programs provide opportunities and training for people with a variety of limitations.  We will tailor a program to meet your specific needs.  We offer a range of cardiovascular and muscle building programs for all levels of ability.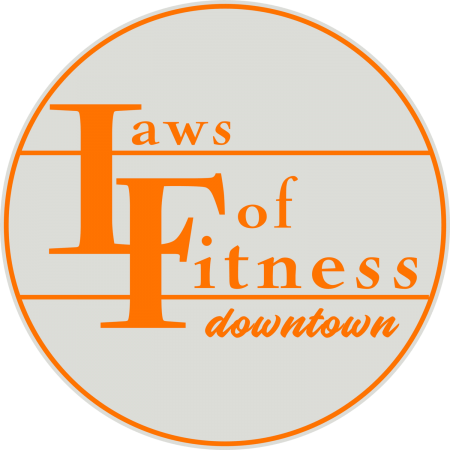 LawsOfFitnessFL@gmail.com
46 3rd Street NW
Winter Haven, FL 33881
MEMBERS ONLY KEY FOB ACCESS
24 HOURS A DAY
7 DAYS A WEEK
TEXT 863-268-5948

FOR APPOINTMENT
SEE RESULTS
8 Session Commitment $320
16 Session Commitment $640
BE TRANSFORMED
8 Session Commitment $480
16 Session Commitment $960
INCLUDES
Working With A Certified Trainer
Goal and Health Assessment
Custom, Goal Oriented Workouts
Health and Nutrition Coaching
Accountability and Motivation
LATEST PHOTOS FROM OUR GYM